business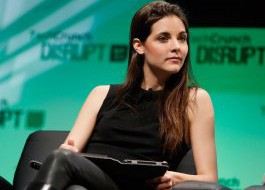 Kathryn Minshew. TechCrunch/Flickr Kathryn Minshew, cofounder and CEO of the career advice and job...
lifestyle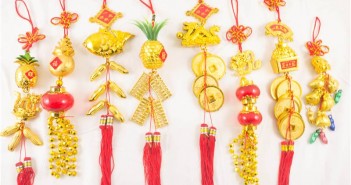 Belief in things that may or may not bear significance is one factor why we give things a try. It...
Entertainment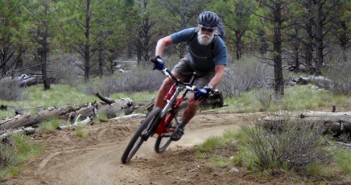 Did you know that the number of pensioners who injure themselves while doing extreme sports has...
Rich & Famous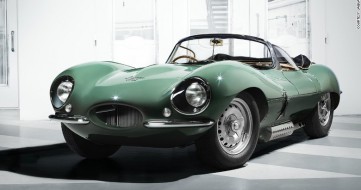 Jaguar XKSS – Preceded by Le Mans-conquering D-Type, and followed by the E-Type, which was...
Make money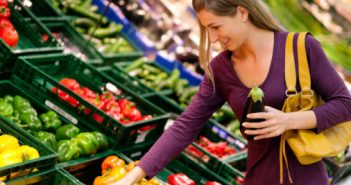 For most people, the food bill within the household is the biggest expenditure apart from the rent...
Education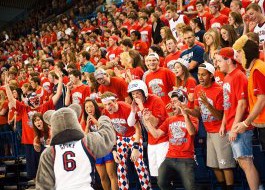 Joe Robbins/Getty There's a number of ways students can show pride in their school, but nothing...